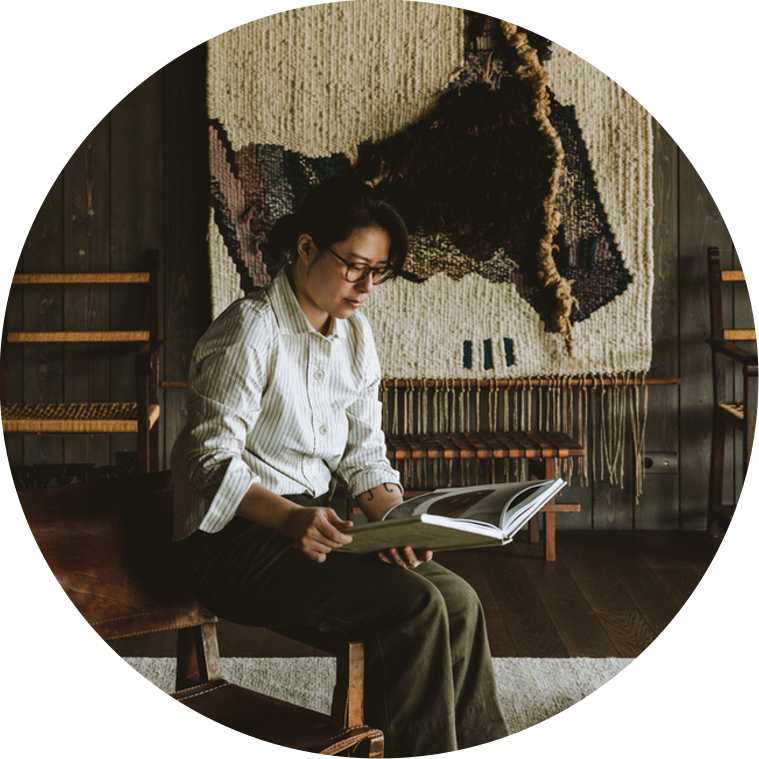 Joann Pai is a Canadian food, interior, and travel photographer based in Paris. She first discovered her passion for food photography when she realized her love for food didn't match her skills in the kitchen. Since then, she has travelled around the world on assignments, discovering food cultures through her lens.
Her work has been featured in esteemed publications such as Condé Nast Traveler, and The New York Times, Bon Appetit, and AFAR.

If you are interested in photography services, or have any questions or comments, please contact her at Joann(at)sliceofpai.com.
Clients include: Relais & Chateaux, Waldorf Astoria, Four Seasons Hotels, Ritz Paris, LVMH (Veuve Clicquot, Moet & Chandon), Grey Goose Vodk, Suntory Whisky, Beefeater Gin, Nespresso, Destination Canada, Travel Oregon/Portland, Inspired by Iceland, Tourism Ireland, Marriot Hotels, Big Mamma Group, and la Maison du Whisky.
Published in: Conde Nast Traveler, The New York Times, Fou de Patisserie, Saveur magazine, Gourmet Traveller (AUS), Bake from Scratch (US), Telerama (France) Papiers (France Culture), Qantas Airlines, Open Skies (Emirates Inflight Magazine), Enroute Magazine (Air Canada), Silverkris (Singapore Airlines), Relais & Chateaux Instants.
Books: À Table (Chronicle Books, 2021), The New Parisienne (Abrams, 2020), French Pastry Made Simple (Spring 2021) , Aperitif- Happy Hour the French Way (Clarkson & Potter, Fall 2018). Eat Like a Local (Bloomsbury Publishing, Fall 2018).